0

Your cart is currently empty..
About Repshoesshop
Welcome to repshoesshop. We are a supplier of replicas from China. We sell 1:1 replicas. There are sports shoes, clothes, wallets, watches and so on. We can ship worldwide. We have been working hard to create a low price and high quality online store of discounted replicas for all replicas lovers. We mainly sell replica sneakers. We sell sports shoes brands such as NIKE, Air Jordan, Yeezy.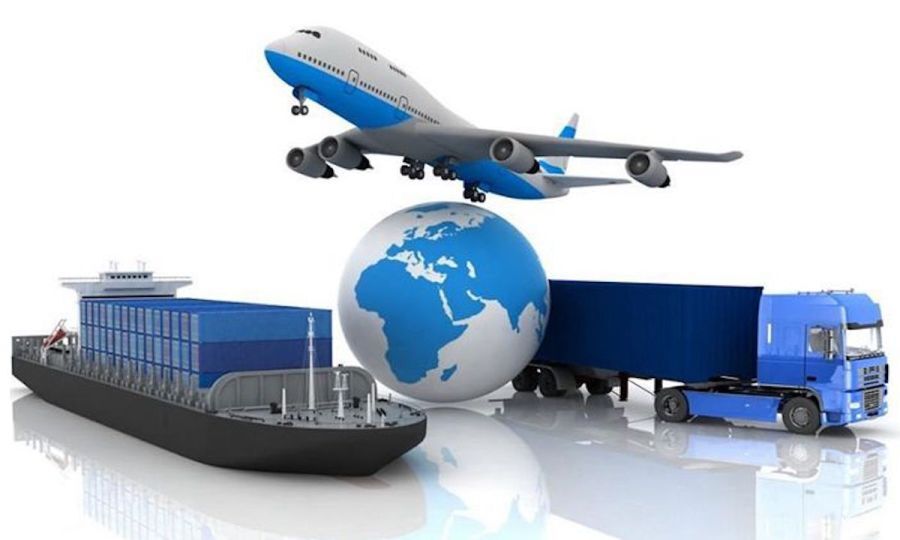 Shipping Worldwide
Repshoesshop has a long term cooperative relationship with global leading shipping companies such as DHL and EMS. Fast shipping and professional packaging.
Warehouse
The redshoesshop has a warehouse of 1,000 square meters.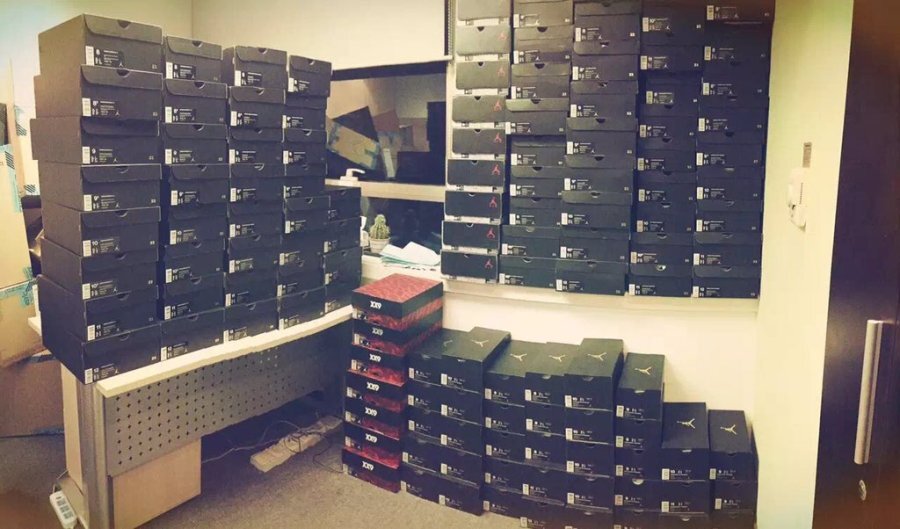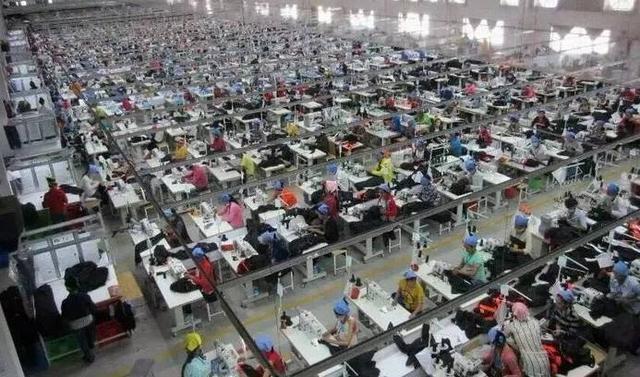 Production Line
Repshoesshop has a 5,000 square meter factory and more than 500 professional production teams. We have the best production technology. Use the best raw materials.